Home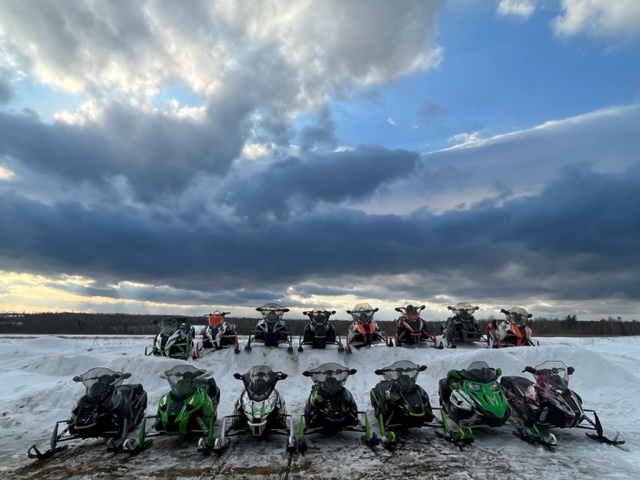 We are a New York Snowmobile Association (NYSSA #445) member organization in southern New York, (Orange County) and a family friendly snowmobile club.
We offer the NY State Parks snowmobile safety class and organize club trips to all snowmobile trail areas in the US and Canada. Next Class scheduled for December 2, 2023 at Monroe-Lakeside Fire & Rescue Company located at 145 West Mombasha Road in Monroe, N.Y.
Please utilize the below link to sign up and register for the class:
Registrations MUST BE DONE ONLINE.
With club membership, you will received the discount voucher for reduced NYDMV snowmobile registration and support the NY snowmobile trail system.
Club meetings take place the 3rd Wednesday of every month (Sept-April) at Murphy's Tavern in the village at 7:30pm. In these meetings we discuss a wide variety of topics including sled maintenance, upcoming trips, trail conditions and places to ride, along with many other things. Although our club does not have any trails, we support the clubs in the areas where our members do ride.
Please clink on the NYSSA link for access to our club membership/nyssa webpage.
Club membership and NY snowmobile registrations expire August 31 of each year.
Please feel free to contact us with any photos you may have. website ideas, or any other comments at gwlsnowballers@gmail.com.
New to our Website for 2023!!!
Our redesigned "Member Trips & Club Photos" area and "Guides & Resources" have been added to the site. Take a look and email us with photos and/or ideas for this area!